Welcome to Cowtown & Coolage, a distinctively fortworthian blog about pop culture, indie culture, geek culture, and of course, the culture, i.e. real culture. Since this is my very first first post, I'll try and keep it ehm...brief.

...
...
...

Ok. I got nothing. That was brief enough.

~Tyler Awesome Coolage~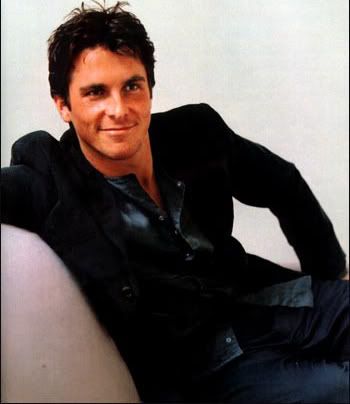 Note: Yes, this is an actual photograph of myself. As can obviously be seen, Christian Bale is a me-wannabe.